Our priests would like to help you celebrate what is good in your marriage!  St. Michael utilizes Marriage Preparation and Enrichment tools through FOCCUS, Inc. Their Marriage Enrichment tool, REFOCCUS, is ideal for any "Step" in your journey to a joyful marriage.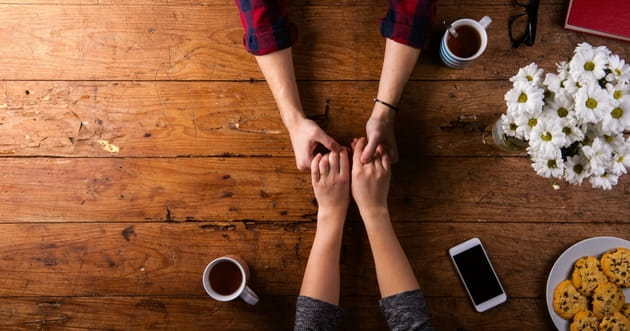 Whether it offer:
-Guidance after 2 years.
-Strength to power through to 10 years or
-Celebration at the 50 year mark
this tool allows you to spend invaluable formational time with your spouse and a priest, celebrating what is good and creating a plan for a more joyful future.
The REFOCCUS Inventory consists of a simple questionnaire and multiple sessions with one of our priests. If you are interested, please contact:  Fr. Matt  or 913-402-3900.